Halloween is just over a week away so it's time to decide what to dress up as and pick your games. Sometimes, the excitement of Halloween can get a bit much and a good oral health routine can slip down the list of priorities.
Here are DeCare's top tips to keep those Halloween smiles healthy:
Eat Halloween treats with meals or shortly after meals. Saliva production increases during meals and helps cancel out acids produced by bacteria in your mouth and helps rinse away food particles.
Avoid hard/sticky sweets that stay in your mouth for a long time. The length of time that sugary food is in your mouth plays a vital role in tooth decay. Hard sweets can crack and break your teeth so try to avoid.
Avoid sugary drinks as the risk of tooth decay increases every time we drink them and remember to drink plenty of water.
If you are deciding to do a Halloween "treasure hunt" at home or in the garden, make sure its on a full stomach, this will limit the urge to eat all the Halloween treats in one go.
Remember to brush twice a day for two minutes with a fluoride toothpaste (aged 2+)
Remember, it is still possible to enjoy Halloween this year, while also protecting that healthy smile.
Happy Halloween from all at DeCare Dental!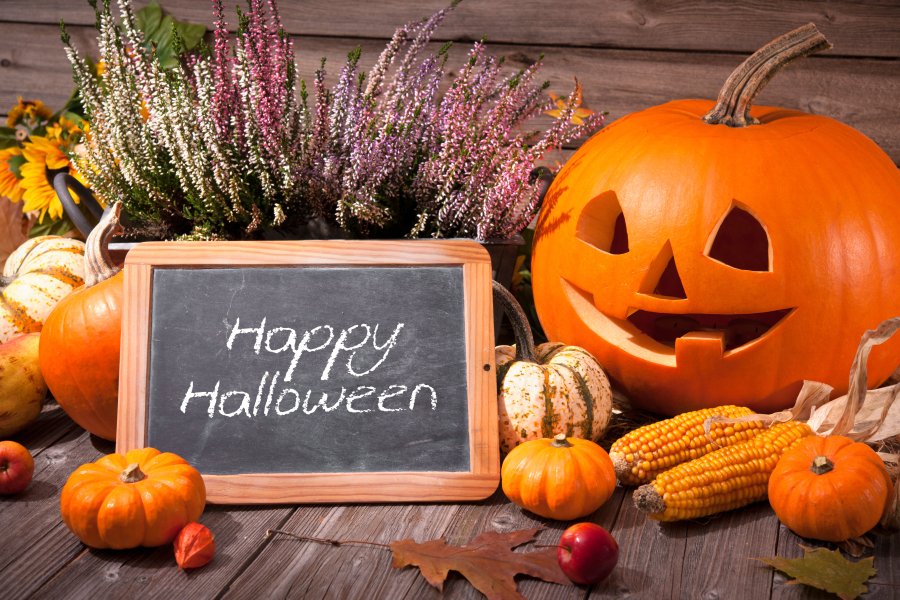 Dental Insurance from the Dental Experts
All of our plans are based on our Healthy Smiles approach, which promotes regular and sustained preventive care by providing 100% cover for examinations, cleanings, and x-rays.
Our Level 2 Healthy Smiles plans have additional cover for children with 70% cover for sealants, space maintainers, and stainless steel crowns.
To find out more, call 094 937 8608 ,visit www.decare.ie or GET A QUOTE today!