Making dental care less painful on your pocket through our direct payment dental service.
When you attend any dentist on our Direct Pay Network your claim will be submitted by your dental surgery on your behalf.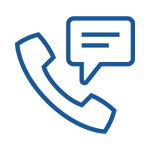 Call DeCare to confirm coverage before making your appointment.
DeCare will inform the dentist and you can book in for your initial appointment which may include an exam, cleaning, x-rays and any urgent dental treatment.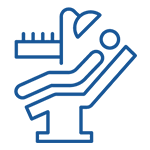 Let your dentist know before your treatment that you want to use the direct pay service.
Bring a copy of your DeCare Dental Membership Number and a photo ID to your dental appointment.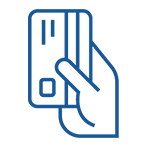 DeCare will pay the dental surgery directly.
You will only need to pay the dentist for any treatments or costs that are not covered on your plan.