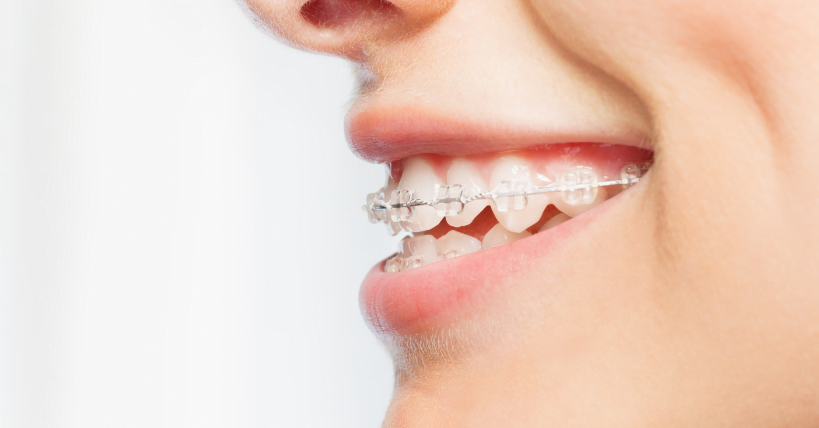 Free Orthodontic
Consultation
Value €150
Offer valid from 18th April 2022 until 30th June 2022
Are you unhappy with your smile?
Are you self-conscious about spaces between your teeth?
Are you concerned about crooked or crowded teeth?
Have your teeth shifted back although you had previous orthodontic treatment?

If your answer is yes to any of the above questions then why not avail of a FREE orthodontic consultation with Pembroke Dental Newbridge?
PEMBROKE DENTAL NEWBRIDGE
Unit 3, The Courtyard Shopping Centre, Edward St, Kilbelin, Newbridge, Co. Kildare, W12 EY72
Phone: 0818-211 211
Email: patientcare@pembrokedental.ie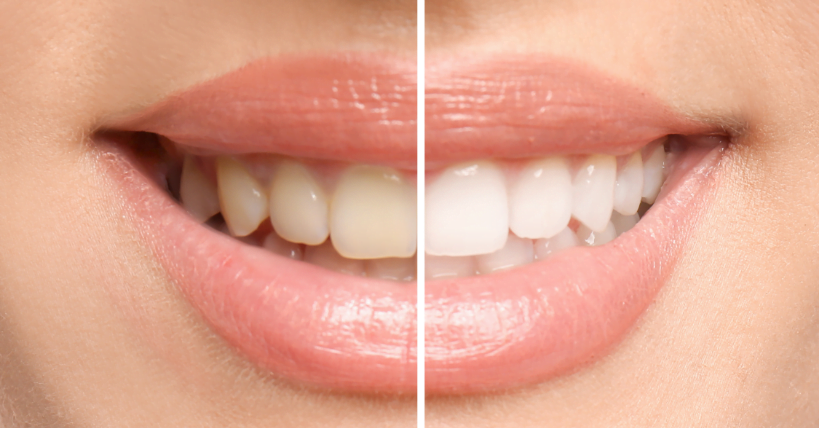 Teeth Whitening
Save €100
DeCare Members €300
Offer valid from 18th April 2022 until 30th June 2022
Tooth whitening is one of Pembroke Dental Waterford's most popular cosmetic dental options. It can be a great way to improve the look of your smile quite quickly and is relatively inexpensive. It is often a popular choice for those wanting to sparkle for an upcoming event. It is also one of the easiest ways to regain a youthful smile.
PEMBROKE DENTAL WATERFORD
Suite 4, Wallace House, Maritana Gate, Canada Street, Waterford. X91 Y263
Phone: 0818-211 211
Email: patientcare@pembrokedental.ie
Terms and conditions:
1. Free orthodontic consultation only available to DeCare Members in Pembroke Dental Newbridge
2. €100 Teeth Whitening discount only available in Pembroke Dental Waterford for DeCare Members.
3. Treatments subject to patient suitability.
4. Appointments subject to availability.
5. One offer per eligible patient.
6. Not to be used in conjunction with any other offer.
7. No cash alternative is available.
8. Pembroke Dental reserves the right to withdraw or amend this offer at any time.

Disclaimer: Services provided to you under this offer are provided by Pembroke Dental Newbridge and Waterford. DeCare Dental Insurance Ireland DAC is not a party to any contract for the provision of services between you and Pembroke Dental Newbridge and Waterford. Therefore DeCare Dental insurance Ireland DAC disclaims any and all liability including any express or implied warranties whether oral or written for such services and makes no representation as to the suitability of the services provided.