Before you submit your claim, have the following documents ready:
To submit your claim for orthodontic treatment, you will need a completed Index of Orthodontic Treatment Need (IOTN) form, which you can download below.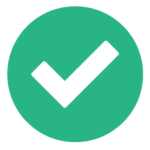 DeCare Dental Policy Number
(Can be found by logging into your online DeCare accountand viewing your policydocuments)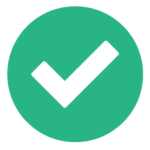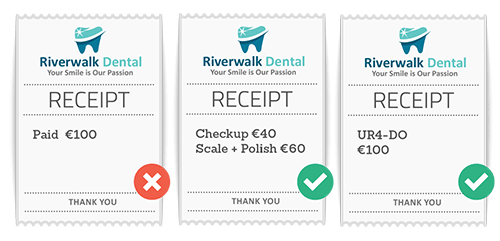 If you have submitted a claim previously, you do not need to submit your bank account details again.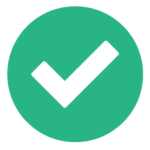 You can download the claim guide here if you need guidance in completing this process.
If you require any assistance using this service, please feel free to reach out to our Customer Service team on:
Mon-Thur 8:30am to 5pm, Fri 8:30am to 4pm