As part of our commitment to Health and Wellbeing we would like to share some information about Mouth Head and Neck Cancer Awareness Day, which takes place on Wednesday, September 21st, this year.
This is an event that DeCare proudly supports each year – by raising awareness of Mouth Head and Neck Cancer we can all help to ensure better outcomes. This year we are collaborating with the Marie Keating Foundation
"The Marie Keating Foundation's mission is to make cancer less frightening by enlightening and our aim is to live in a world free from the fear of cancer."
Today the Marie Keating Foundation is one of the leading voices in Ireland or cancer prevention, awareness and support.
Over 700 cases of mouth cancer are detected in Ireland each year but many people are not aware of the signs, symptoms and risk factors. Earlier diagnosis results in easier treatment, better outcomes and a higher quality of life after treatment.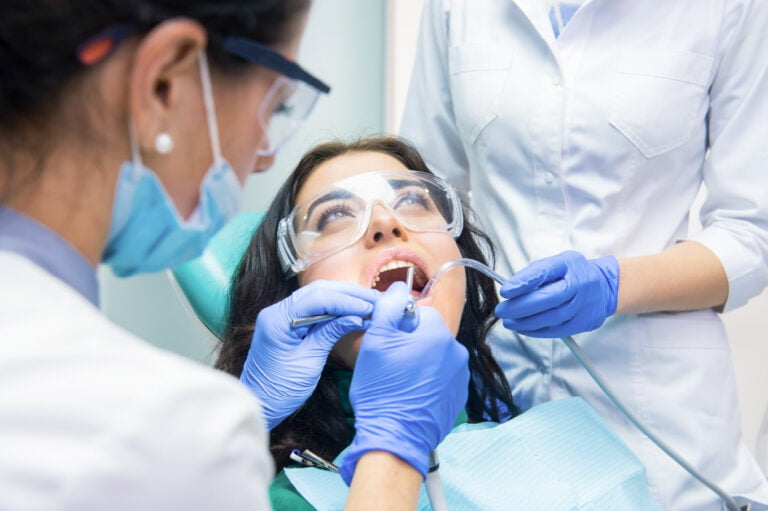 Did you know that dentists do look for signs of oral cancer during routine dental exams?
Most mouth cancers can be detected at an early stage by a simple screening examination as part of a regular dental check up. Our DeCare Dental plans cover members for two dental exams each year which include an oral cancer screening so we hope to encourage people to visit their dentist at least once a year so that changes in the soft tissues of their mouths can be monitored.
Mouth, Head and Neck Cancer resources:

Help Raise Awareness of Mouth, Head and Neck Cancer
In the lead up to this year's Mouth Head and Neck Cancer Awareness Day we are looking for you to help share your lived
experience with us and help us save lives by raising much needed awareness.
Have you, a family member or close friend been affected or ever had to get a suspicious ulcer, lump, unusual change to a mole on your skin checked? We want to hear from you.
We are looking for your lived life experiences and stories surrounding the mouth head and neck. Whether it's yourself, a family member or close friend we want to hear your stories and experiences by submitting a short one minute video.
Submit your video and all chosen entries will receive a €200 Gift card.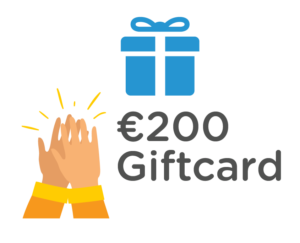 Get involved and record your video and submit it through the link below. Need help with your video or have any questions, email the team at inspired@decaredental.eu and they will be happy to help
We have put together some guidelines on how to capture the best video. Click Here
If you are not good with technology or don't have access to a camera to record, use your family or friends to help you.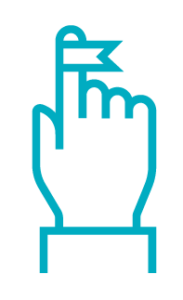 Share your experience of Mouth, Head and Neck Cancer
Answer to be no longer than 1 minute long
Shoot video in landscape mode (Horizontal)
Mouth, Head and Neck Video Campaign T&C's
The promoter for this campaign is DeCare Dental Insurance Ireland.
Video submitted can be no longer than 1 minute.
There is no cash alternative to the gift received for videos used in the campaign
Videos will be shared on DeCare's digital platforms. The promoter's decision in respect of all matters to do with the campaign will be final and no correspondence will be entered into.
By entering a video the entrant agrees to the use of his/her video to be used by DeCare Dental for promotion and educational purposes. Any personal data relating to the winner or any other entrants will be used solely in accordance with current Irish data protection legislation.
This promotion is in no way sponsored, endorsed or administered by, or associated with, Facebook, Twitter or any other Social Network. You are providing your information to DeCare Dental Insurance Ireland Ltd. Not to any other party. The information provided will be used in conjunction with the following Privacy Policy found at https://decare.ie/privacy-statement/
By entering your video, an entrant is indicating his/her agreement to be bound by these terms and conditions.