Share your Dental Experience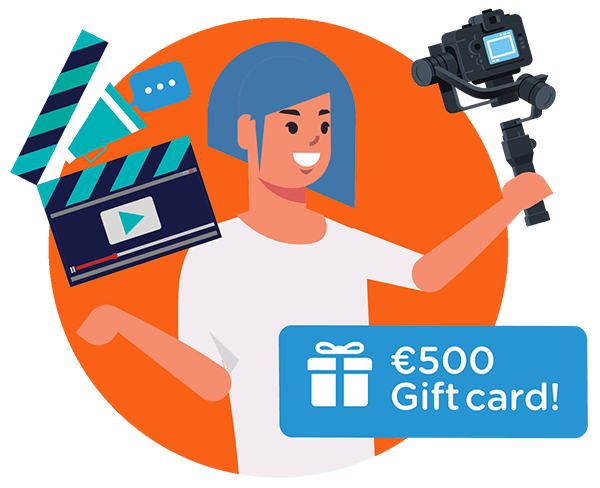 Have you had a dental experience that has made you realise how important your dental health is?
We would love to hear about your experience.
Gingivitis – Gum Disease

Sensitive Teeth

Dental Implants

Mouth, Head, and Neck Cancer

Mouth Ulcers

Root Canal Treatment

Child's Orthodontic Treatment (Braces)

Mouth Ulcers

Tooth Extraction

Tooth Knocked Out

Bleeding Gums

Dentist Anxiety/ Fear

Dental Sealants

Pediatric Dental Issues

Diabetes and the Effect on your Oral Health

Dental Filling

Teething Baby

Menopause and your Oral Health

Receding Gums

Pregnancy and your Oral Health

Wisdom Teeth

Oral Surgery

Dentures

Dental Emergency

Child's First Dental Visit

Toothache

Dry Mouth

Dental Emergencies
To help you get started, we have listed a few dental topics you may have experience with.
The list is to help you think of different dental experiences you may have encountered throughout your life. Tell us about your experience in your own words. For example, you can tell us how you felt, what steps you took to solve the problem and the outcome.
There is no right or wrong, we want to hear about your experience.
We will be sharing our member's videos on all our social media channels, YouTube, and website.
We want to hear from members of all ages. Have you a story to share on behalf of your child?
If you are not good with technology or don't have access to a camera to record, ask your family or friends to help you.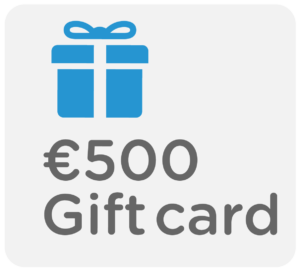 All videos featured in this campaign will receive a €500 gift card as a thank you.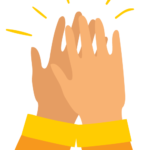 Need help with your video or have any questions, email the team at
inspired@decaredental.eu
and they will be happy to help.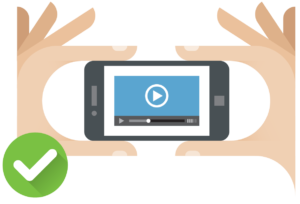 What Oral Health Means To You Member Stories (2021 - 2022 )
Decare Dental - Tell Your Story
00:33
Tell Your Story - Tarek Ouzen
00:53
Tell Your Story - Adeleke Amoye
00:28
Tell Your Story - Joyce Neville
00:52
Tell Your Story - Sadhbh Kelly
00:48
Tell Your Story - Justine Conroy
01:08
Tell Your Story - Jessica Devine
00:24
Tell Your Story - Maxwell Tierney
00:57
Tell Your Story - Davide Cannata
00:01
Tell Your Story - Tara Connon
01:06
Tell Your Story - Valentina Nicosia
01:08
Tell Your Story - Rachelle Jonkman
00:55
Tell Your Story - Jasmine & Hugo Dunlea
00:31
Tell Your Story - Xun Liu
00:52
Tell Your Story - Ciara Cafferty
00:01
Tell Your Story - Gauthier Grandgirard
01:06
Share your Dental Experience campaign T&C's
The promoter for this campaign is DeCare Dental Insurance Ireland DAC.
Video submitted can be no longer than 1 minute.
Once you submit your video, it is valid for the length of the campaign.
There is no cash alternative to the gift received for videos used in the campaign
Videos will be shared on DeCare Dental Insurance Ireland DAC digital platforms.
The promoter's decision in respect of all matters to do with the campaign will be final and no correspondence will be entered into.
By entering a video the entrant agrees to the use of his/her video to be used by DeCare Dental for promotion and educational
purposes. Any personal data relating to the winner or any other entrants will be used solely in accordance with current Irish data
protection legislation.
This promotion is in no way sponsored, endorsed or administered by, or associated with, Facebook, Twitter or any other Social
Network. You are providing your information to DeCare Dental Insurance Ireland DAC. Not to any other party. The information provided will be used for the purpose of the Tell Your Story campaign and/or promotion, education research purpose.
By submitting your video, you give Decare Dental Insurance Ireland DAC permission to use this video as part of their Share your Dental Experience Campaign on their social media channels, YouTube, Blog, and website
By entering your video, an entrant is indicating his/her agreement to be bound by these terms and conditions.