On Thursday, 2nd March at the Clayton Hotel, Dublin over 300 industry figures recognised and celebrated the outstanding achievements within Ireland's HR Sector. On the night, twenty prestigious trophies were presented to the very worthy winners of the 3rd annual HR Leadership & Management Awards.
DeCare Dental were pleased to sponsor two awards – 'The Most Effective Employee Engagement Strategy' and 'Best Learning and Development Strategy'. The company is delighted to be associated with this significant event.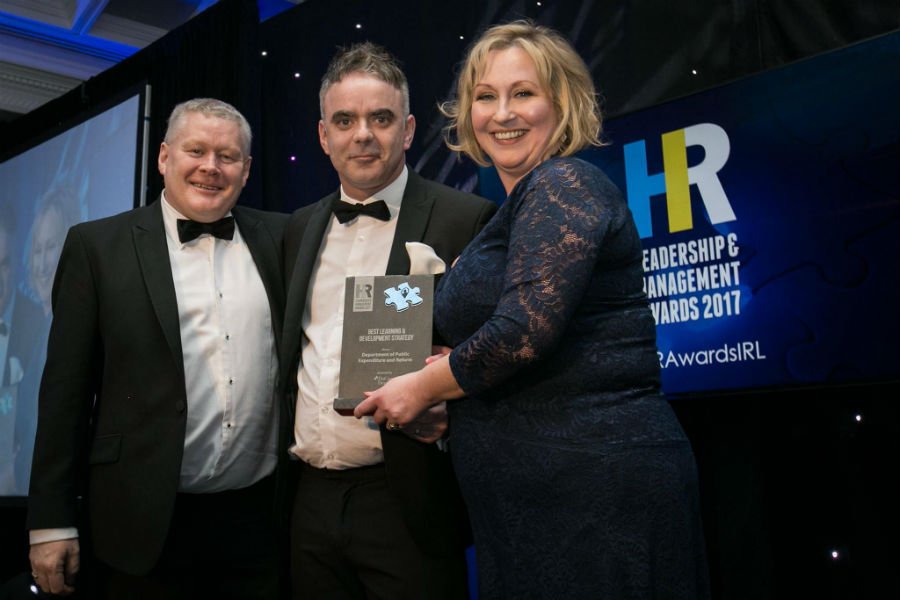 The HR Leadership & Management Awards is the long-standing platform for recognising and celebrating excellence in HR. Past winners and past attendees are made up some of the leading organisations and individuals making an impact on HR in Ireland today.
Congratulations to all winners from DeCare Dental!