The excellence of HR teams across the country was celebrated at a gala ceremony in the Clayton Hotel, Burlington Road, Dublin on Thursday, 8th March. The 4th annual HR Leadership & Management Awards is a platform that recognises and celebrates the outstanding work being undertaken in the HR sector in Ireland for this year.
DeCare Dental were once more delighted to sponsor two awards on the night – 'Best Health & Wellbeing Strategy' and 'Best Workplace Diversity Strategy'. As an organisation, DeCare Dental is pleased to be associated with this event that celebrates all that is positive about work in this area.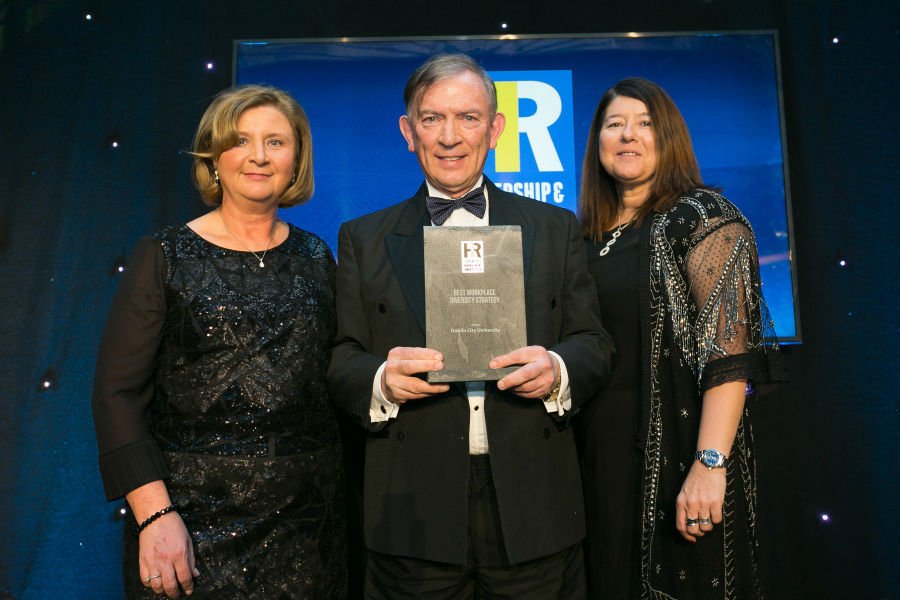 Past winners and past attendees are made up of some of the leading organisations and individuals making an impact on HR in Ireland today. Congratulations to all winners from DeCare Dental!