There was big excitement in clubs and schools around the country this week as the first ever Jr. NBA draft in Ireland took place at the National Basketball Arena in Tallaght.
The draft marked the beginning of the inaugural Jr. NBA Basketball Ireland League, which will run from October to December 2018, culminating in a festival of basketball at the National Arena on December 12th, where an NBA Ambassador will be in attendance. There was also further exciting news revealed at the launch – with DeCare Dental Insurance Ireland announced as official sponsor of this prestigious event.
The league features 13 Irish clubs who have partnered with local primary schools in their area to create the 30 teams. The draft saw 30 teams from around the country matched with an NBA team as well as receiving corresponding NBA team-branded uniforms for their games.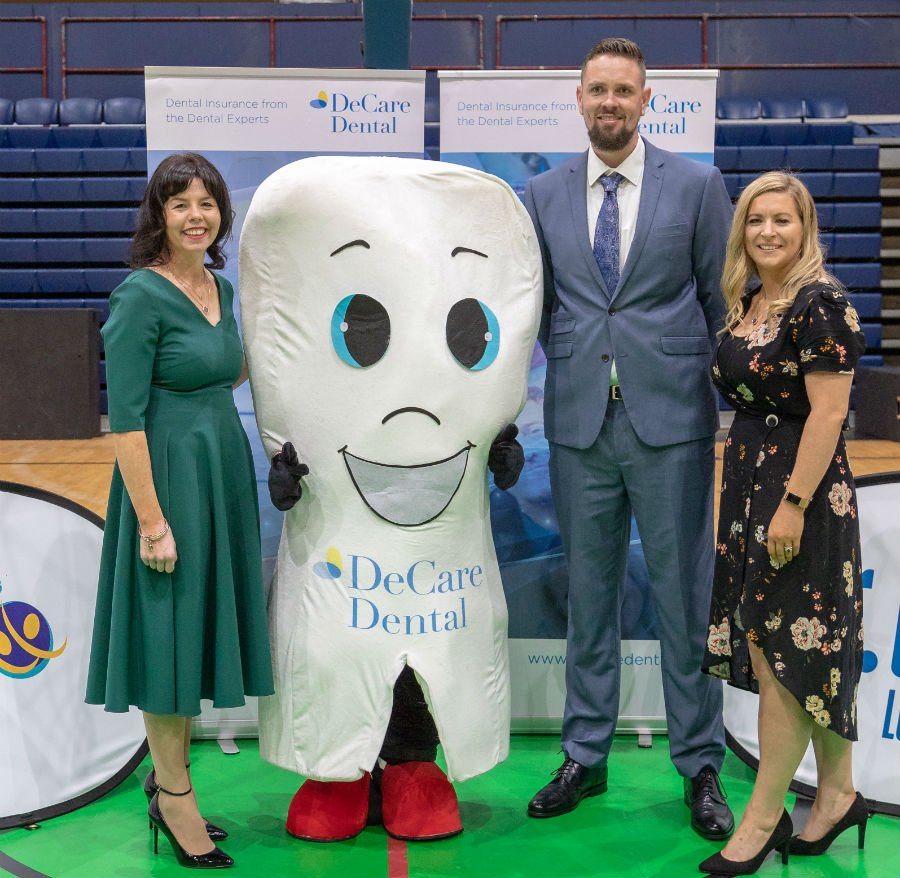 Head of Development at Basketball Ireland, Jason Killeen stated: "We're very excited that the first Jr. NBA Basketball Ireland League is about to start. We have lots of excited schools and clubs around the country, and we are ready to have three great months of basketball leading up to the festival of basketball in the Arena in December."
CEO of the league's sponsor, DeCare Dental, Maureen Walsh, added: "DeCare is absolutely thrilled to partner with Basketball Ireland and the Jr. NBA. We look forward to supporting these young athletes throughout their sporting journey as they build teams and develop lifelong values and character.  The NBA has nurtured some of the world's top athletes and role models and this alliance will undoubtedly excite and inspire the children".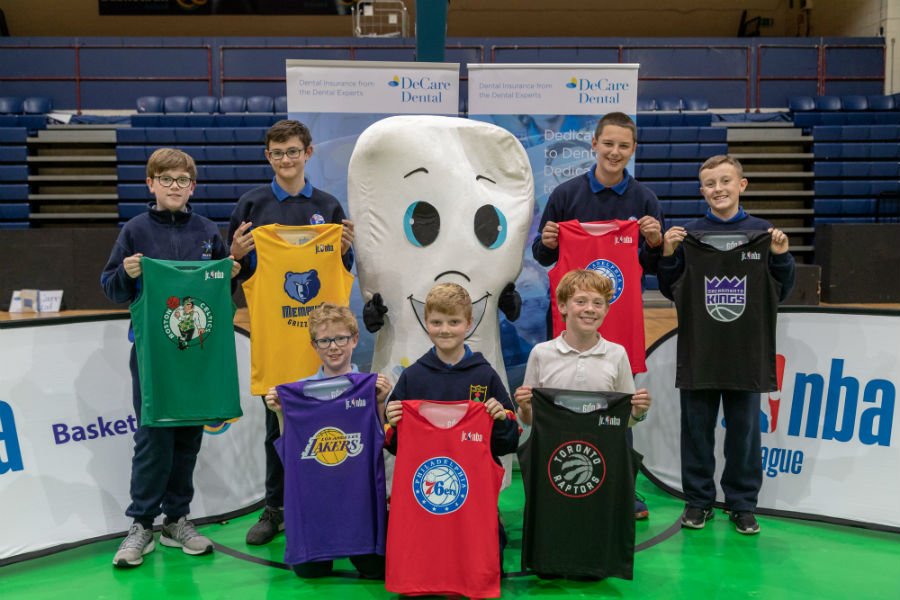 The Jr. NBA, the league's global youth basketball program for boys and girls, teaches the fundamental skills as well as the core values of the game at the grassroots level in an effort to help grow and improve the youth basketball experience for players, coaches and parents.
Leveraging the excitement of the NBA, the league will also promote the Jr. NBA values of teamwork, respect, determination, and community through the upcoming Jr. NBA draft, competitive league play, finals events and Jr. NBA youth clinics.