We are proud to support World Heart Day which takes place on September 29th this year. This year's Irish Heart Foundation's campaign theme is 'It's a red alert, women and heart disease', will create awareness of a woman's risk of getting cardiovascular disease and the steps to prevent it.
By 2030, 90% of the adult Irish population will
be overweight or obese.
Cardiovascular disease is the number 1 killer in Ireland of men and women.
Cardiovascular disease- mainly heart attack and stroke- is the number one killer of women in Ireland, yet a recent Irish Heart Foundation survey showed that only 1 in 5 Irish women knew this.
Many of the common risk factors associated with heart disease are also associated with poor oral health such as Alcohol, an unhealthy Diet, Diabetes and Tobacco.
Risk factors and how to reduce your risk of heart disease and stroke
High blood pressure [Hypertension]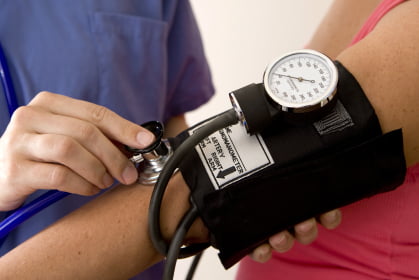 Hypertension is the single biggest risk factor for stroke. It also plays a significant role in heart attacks. It can be prevented and successfully treated but only if you have it diagnosed and stick to your recommended management plan.
Physical inactivity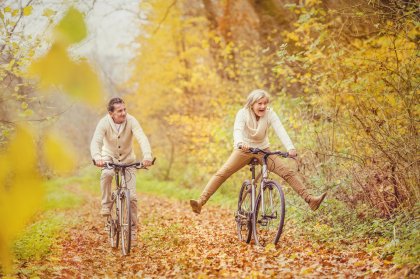 This increases the risk of heart disease and stroke by 50%. Obesity is a major risk for cardiovascular disease and predisposes you to diabetes. Diabetes is a risk factor for cardiovascular disease.
Type 2 Diabetes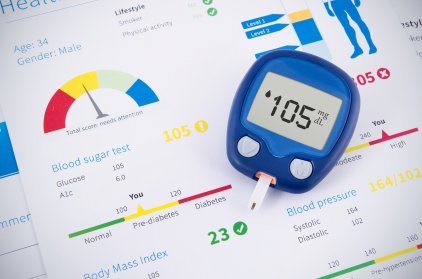 Diabetes is a major risk factor for coronary heart disease and stroke. Having diabetes makes you twice as likely to develop cardiovascular disease. If you do not control diabetes then you are more likely to develop cardiovascular disease at an earlier age than other people and it will be more devastating.
High Cholesterol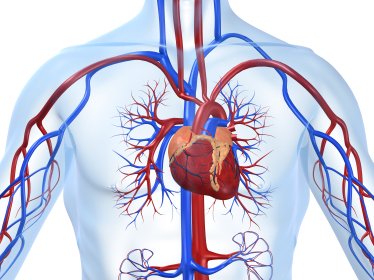 Abnormal blood lipid levels that is high total cholesterol, high levels of triglycerides, high levels of low-density lipoprotein or low levels of high-density lipoprotein (HDL) cholesterol all increase the risk of heart disease and stroke. Changing to a healthy diet, exercise and medication can modify your blood lipid profile.
Tobacco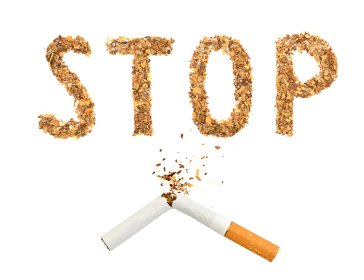 Tobacco use, whether it is smoking or chewing tobacco, increases risks of cardiovascular disease. The risk is especially high if you started smoking when young, smoke heavily or are a woman. Passive smoking is also a risk factor for cardiovascular disease. Stopping tobacco use can reduce your risk of cardiovascular disease significantly, no matter how long you have smoked.
Diet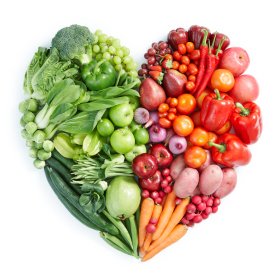 A diet high in saturated fat increases the risk of heart disease and stroke. It is
estimated to cause about 31% of coronary heart disease and 11% of stroke worldwide.
'Red Alert' Key Messages:
Be Active for at least 30 minutes five days a week.
Eat a Healthy. Eat more fruit, vegetables and wholegrain foods.
Eat Less Fat, fries and convenience foods. Eat fish at least twice a week.
Manage your Weight. Be more active and eat a healthy diet.
If you Smoke, Try to Stop. The risk of heart attack is reduced by half, one year after quitting.
Drink Less Alcohol, no more than 11 standard drinks per week for women.
Enjoy Life. Learn to relax. Take time out for yourself and keep in touch with friends.
Have Regular blood pressure and cholesterol checks with your family doctor.
Know your Family History and know the signs and symptoms of heart attack and stroke.
Visit www.irishheart.ie for more top tips on reducing your risk of heart disease.
Reference:
Irish Health Foundation https://www.irishheart.ie/iopen24/
World Heart Federation. https://www.world-heart-federation.org/