Some 2016 Oral Health Goals!
Drink more water
A big source of hidden sugar is in fizzy drinks and soft drinks. There can be up to 10 teaspoons of sugar in a standard can of cola.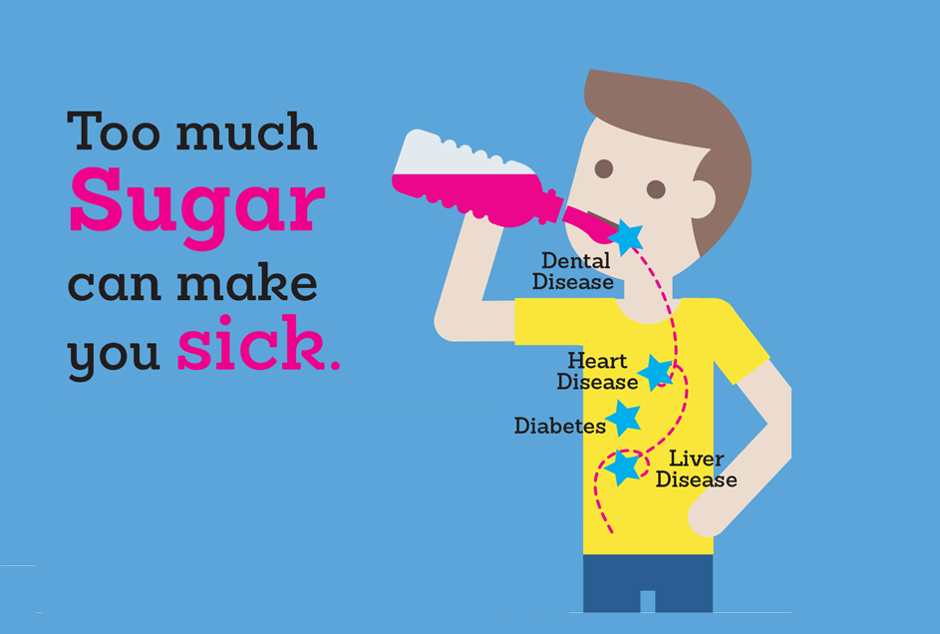 Brush Twice a day
Brush twice a day for two minutes a day with fluoride toothpaste [age 2+].
Make sure you are using a soft toothbrush with a small head, harder brushes may damage your teeth and gums
Watch our video on Tooth Brushing to make sure you are doing it correctly.
Floss Daily
Try to floss once a night before bed.
While toothbrushing alone can remove up to 80% of all dental plaque, dental flossing can be a very useful method for removing additional dental plaque biofilm in areas between neighbouring teeth.
Watch our video on How To Floss to see the correct way to floss.
Dentist visit
Visit the dentist regularly at least once a year for a dental check up.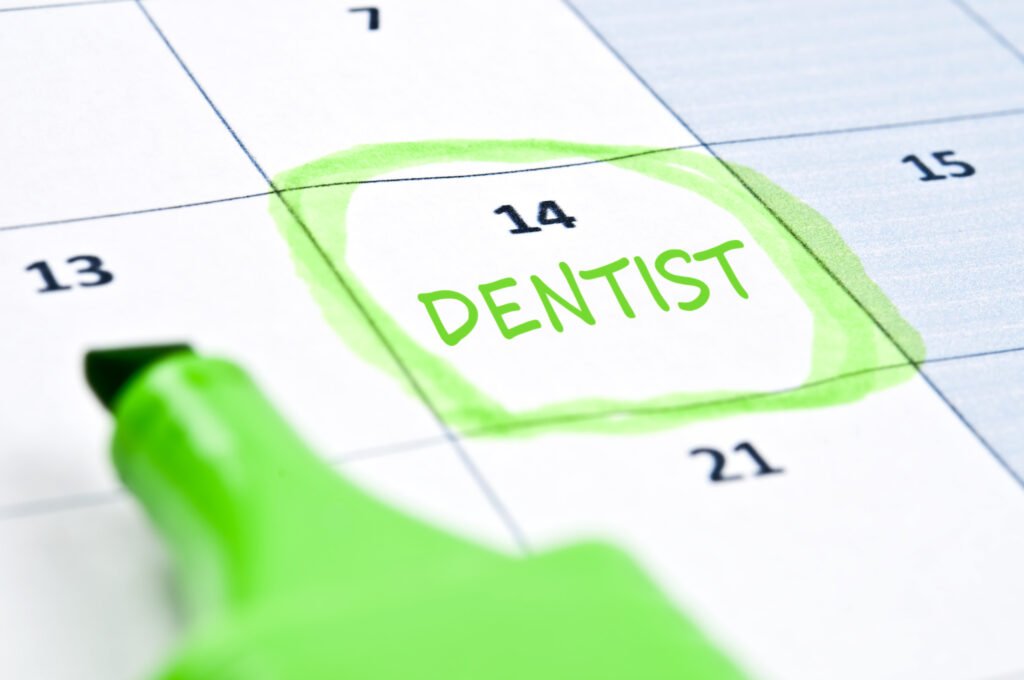 Smoking Cessation – If you do smoke plan to quit.
Most smokers who want to quit try several times before they succeed, but you can take steps that can improve your chances of quitting for good
Planning ahead is a major part of successfully quitting smoking. National Smokers Helpline offers details on how to create an effective quit plan, FREEPHONE 1800 201 203 or FREETEXT QUIT TO 50100.
Picking a quit date. Starting the new year smokefree is a great idea.
Letting loved ones know you're quitting so they can support you.
Listing your reasons to quit smoking. Identifying triggers that make you want to smoke so you can avoid them, especially during the early days.