To learn new things, your child needs to feel healthy and strong. Cavities or tooth decay in children can be painful and uncomfortable, which can stop them from doing their best when learning at home or at school. Preventing tooth decay will help your child's progress and promote good overall health.
0-6 months
Clean mouth with warm water and piece of gauze (no teeth present)
6 months to 2 years
Clean teeth and gums with soft children's brush and warm water.
Bring child to dentist before 1st birthday and ask about when to introduce fluoride toothpaste. (1st tooth comes at 6 months)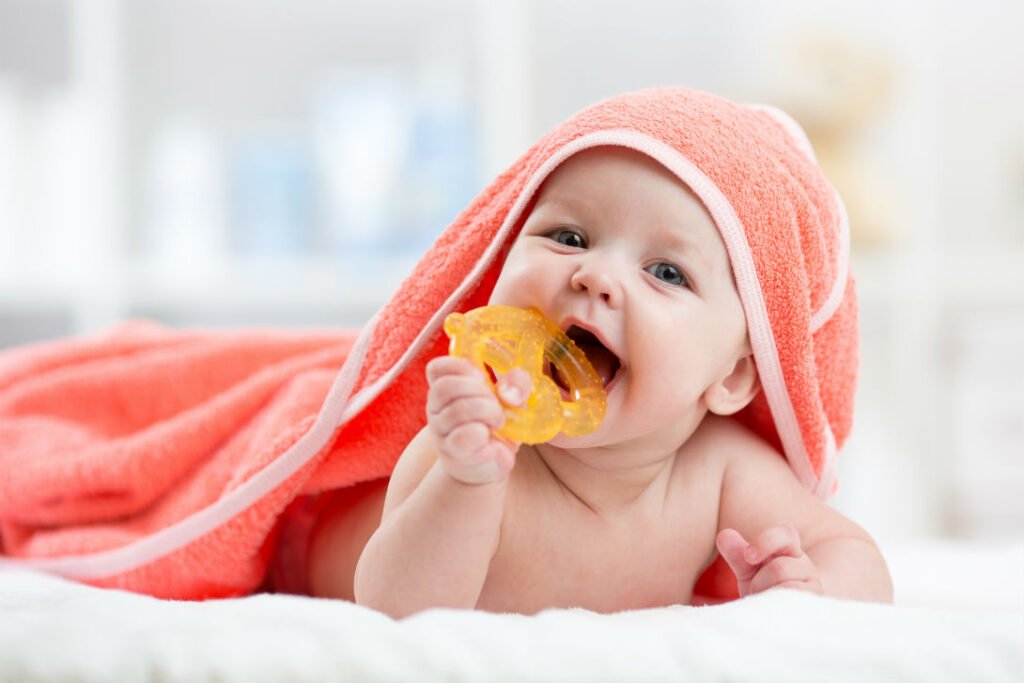 2 to 7 years
Use a pea size amount of normal adult fluoride toothpaste
Assist your child with brushing in the morning and at night time
Spit out after brushing and do not swallow toothpaste.
Delay brushing for 1 hour after snacking
Bring your child to the dentist once a year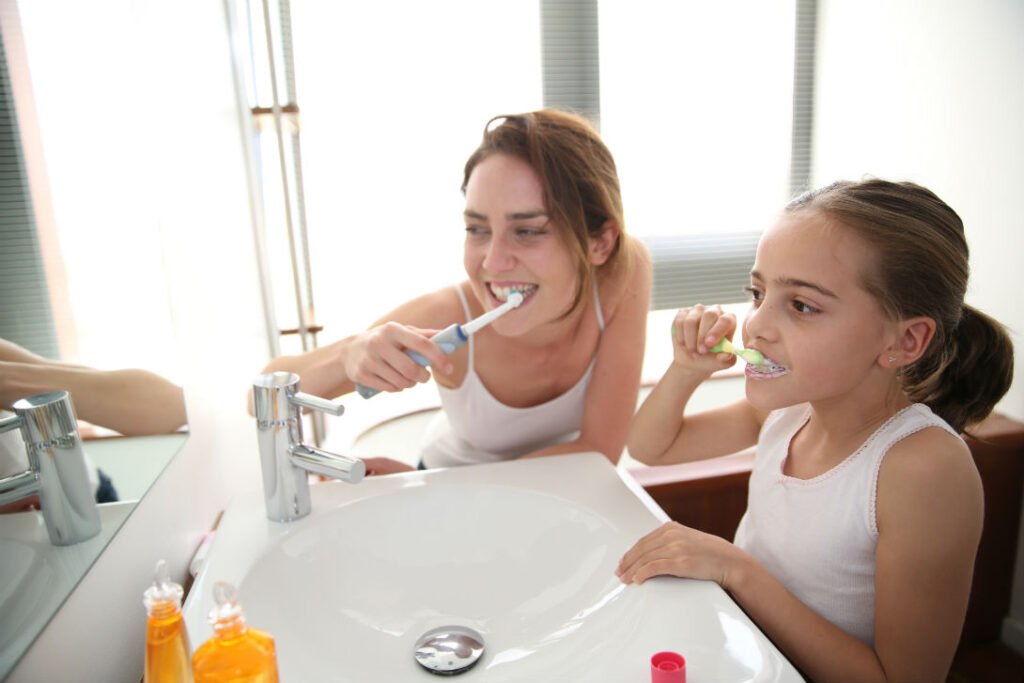 Save the Day
How you care for your child's teeth will affect their ability to learn and to grow up healthy. By encouraging good oral health habits in your family, you will help keep your child's teeth healthy and strong and give them a smile to treasure for a lifetime.