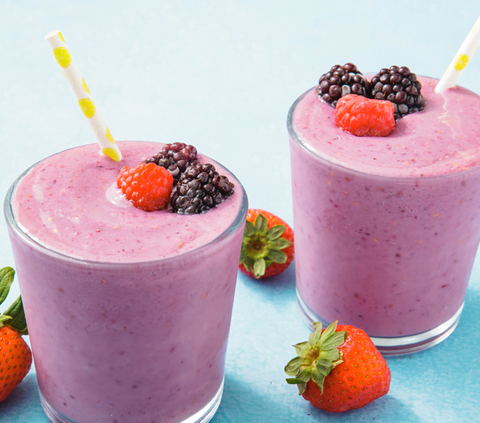 Flavoured Greek Yogurt: Many yogurts contain up to 17 grams of sugar, per 100g servings. Look for lowest fat and lowest sugar yogurts available. (low sugar 5grms per 100 grams)
Boxed Cereal: Some cereals can contain up to 20 grams per 100g serving.
Applesauce: Popular for infants. Did you know, some small pots can have up to 22 grams of sugar hidden inside (per 100g serving)?
Smoothies: Depending on the contents (i.e.: ice-cream, fruit juices, yogurt), 1 smoothie can include up to 60 grams.
Instant/Quick Porridge Oats: 1 serving of packaged, flavoured oats contains up to 4 teaspoons of sugar (17 grams) – which is far more than you would put in a bowl of porridge. Try and opt for the unsweetened/unflavoured oats and add your own fruit/spices for added flavour.
Granola Bars: A "healthy" alternative to the chocolate bar, YES. However, most granola bars now contain dried fruits, added sugars and chocolate pieces, making them high in sugar and fat, therefore not healthy.
Bottled flavoured water: 1 cup may contain up to 3 teaspoons (12 grams) of sugar. Try adding fruit slices to plain water.
Pasta Sauces: some contain around 6 to 12 grams of sugar per 100g serving. Check labels and choose a low-sugar one.
Energy drinks: some contain around 25 grams of sugar, per 100g serving.
How can we avoid all of the sugar that seems to be in everything?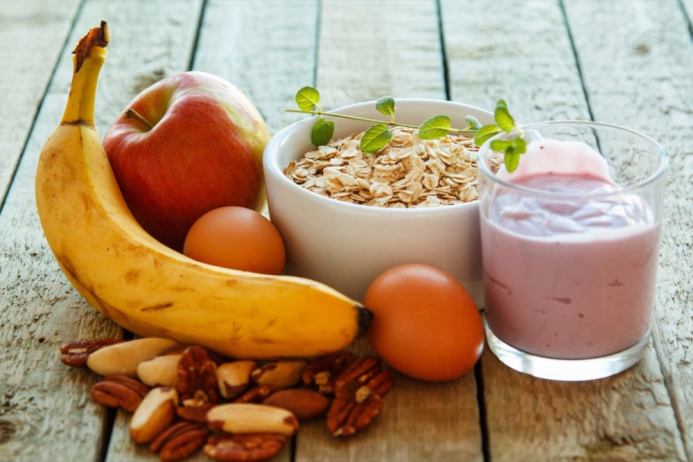 Avoid fermented 'from concentrate' foods or drinks
Stay away from highly processed foods as they are high in fat, sugar or salt
Try not to bring unhealthy snacks home. If they are not there, they cannot be consumed
Heading out? Try and take healthy snacks with you
Try to have a mix of healthy, homemade snacks along with shop bought low sugar, low fat and low salt snacks.