DeCare Dental's Scan and Secure Send facility is a service offered to members to provide a fast and secure online claims submission option for members as an alternative to direct pay or postal options.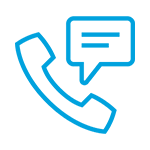 Step 1. Before visiting your Dentist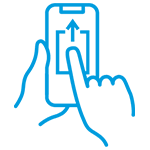 Step 3. Claiming through DeCare Scan & Secure Send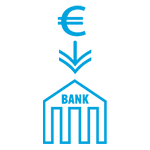 Step 4. Claims Processing
If you have a reliable internet connection and your claim submission uploads correctly you will receive an 'UPLOAD SUCCESS' message, if you do not receive this message it's likely that your claim submission did not upload properly.
If your claim failed to upload it may just be a temporary service provider issue, please try again later or alternatively you can post it to our claims handling centre.
If you have any questions or queries relating to claims or oral health you can contact our Customer Service team in DeCare by calling : 1890 130 017 or +353(0)94 93 78608 (Mon-Thur 8.30am to 5pm, Fri 8.30am to 4pm) or email  query@decaredental.ie